Searching For and Maintaining Peace
A Lenten book study with reflections on Searching For and Maintaining Peace by Fr. Jacques Philippe. They chat about the truth that without God we can do nothing and that searching for peace isn't about doing more, but opening to the action of the Holy Spirit in our lives.
The Lion the Witch and the Wardrobe
A book study on The Lion the Witch and the Wardrobe by C.S. Lewis. We hope you will join us on the journey into this wonderful story, which we hope will help us reflect more deeply on our relationship with Christ, our own story of faith and redemption, and the invitation to adventure with God.
Doctors of the Church
A five-part series on the women Doctors of the Church, exploring the lives of St. Catherine of Siena, St. Hildegard of Bingen, St. Teresa of Avila, and St. Thérèse of Lisieux, featuring an interview with Fr. Josh Johnson.
Fellowship of the Feminine Genius
A short Advent series in which we break open what happens in the power of community and what it means to come together in a circle and champion one another and to offer a place to be seen, known, and celebrated.
Gaudete Et Exsultate
A three-part study of "Gaudete Et Exsultate (Rejoice and Be Glad)" by Pope Francis. We start with a discussion of Chapter 1, "The Call to Holiness", and that this call is not for the elite, but for everyone to live out in their own unique way. We talk about the misconceptions of what holiness looks like, share some personal stories of how God brought freedom to areas we felt pressure to live a certain way, and how God wants us to come alive.
LIFE OF THE BELOVED
An 8-part Lenten book study of "Life of the Beloved" by Henri Nouwen. We talk about what it means to be Beloved, living the abundant life, how God wants to bring healing and restoration to us, the intimacy of self-gift, and more.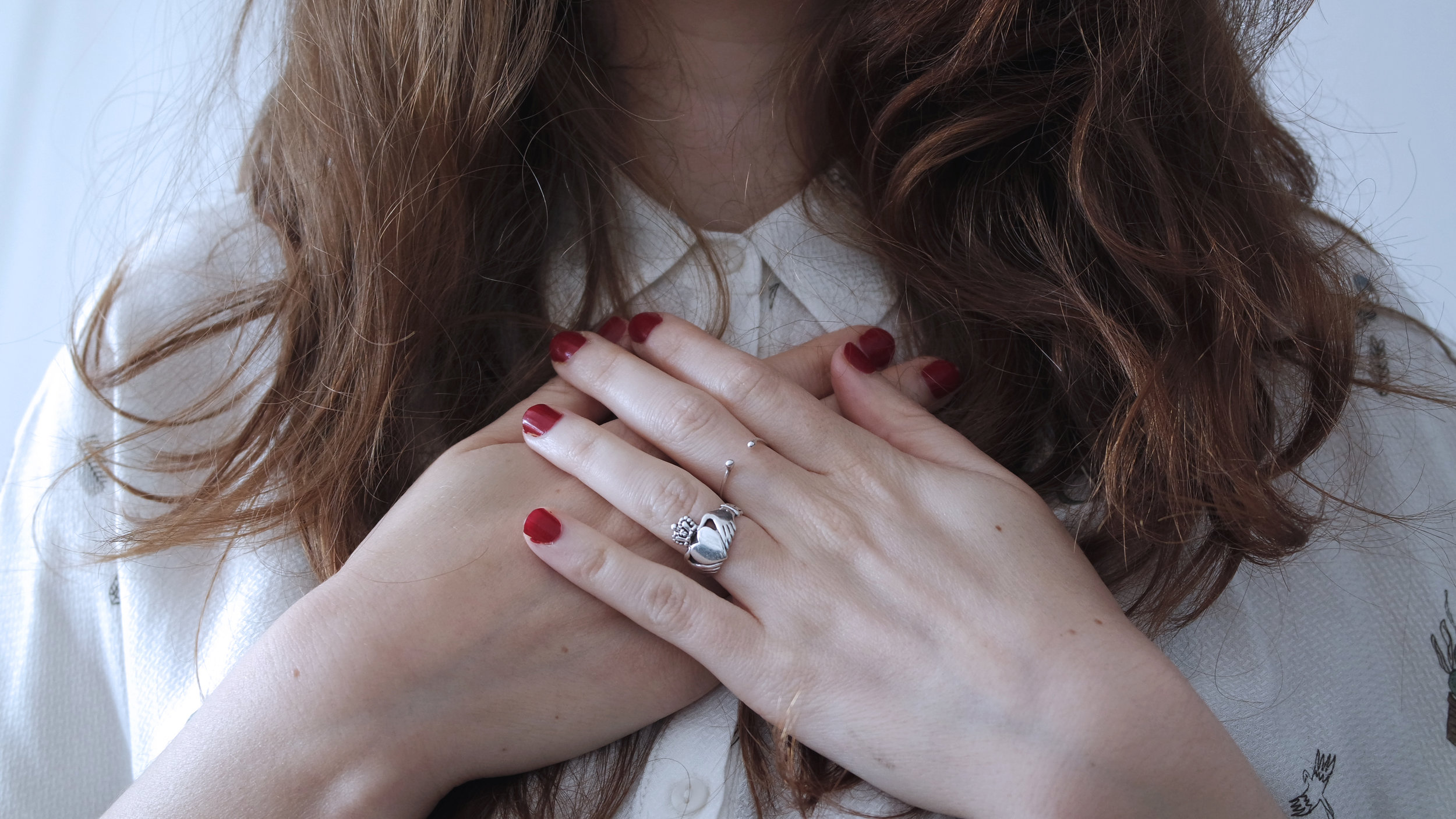 Advent
A four-part Advent series with the topic of "Belonging". Here we talk about the gift of belonging to God's family and what this means to us as Christians.
Feminine Genius
A four-part series that explores our feminine genius, referencing the Apostolic Letter Mulieris Dignitatem on the Dignity and Vocation of Women.
Joy of the Gospel
A five-part series on Pope Francis's apostolic exhortation "Evangelii Gaudium - The Joy of the Gospel"